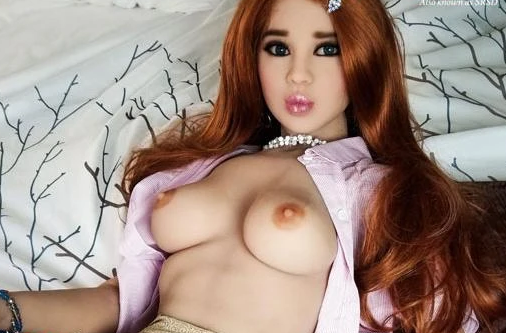 In a world seemingly full of big boobs, those among us who prefer smaller breasts can get forgotten – particularly in the realm of sex dolls. But in truth, big-name doll manufacturers do cater to this not-so-niche market, with a selection smaller-chested adult size products in both TPE and silicone.
Certainly, there are fewer dolls to choose from, but those that do exist are pretty thrilling.
Are breasts getting bigger or smaller?
In the real world, breasts are actually getting bigger, as this study reveals. But out on the catwalk, its a different story – you usually only see models with smaller boobs – as this article demonstrates. But none of that really helps those among us seeking a smaller-chested sex doll, does it?
Here we look at a few of the top-selling small-boob models available to buy right now. All of these dolls can be customised to your liking.
160cm (5′ 2″) Small Breasted Doll from Z-Onedoll – Silicone
Well loved for their stunning face designs, Z-Onedoll offer a number of dolls with smaller chest sizes. This beautiful 160cm model is made out of silicone – a material considered more durable than TPE. Pictured here demurely covering her second-most fantastic part (after her face), who wouldn't be inspired to get her a one-way ticket to their bedroom? Thankfully this is entirely possible. Click on the image to learn more!
155cm Small-boobed A-cup from WM Dolls – TPE
Who could resist this bookish beauty with her studious glasses and petite breasts? This classic A-cup design from WM Dolls has been in production for a long time, thanks to its on-going popularity. Made in TPE, a material that gives breasts that authentic wobble and feel, and pictured with head #56, you can choose her with a number of different head designs. You may also be able to buy her on low-cost monthly terms. Click on the image to find out more.
150cm (4′ 11′) Small-Chest, Large Ass – JY Dolls – TPE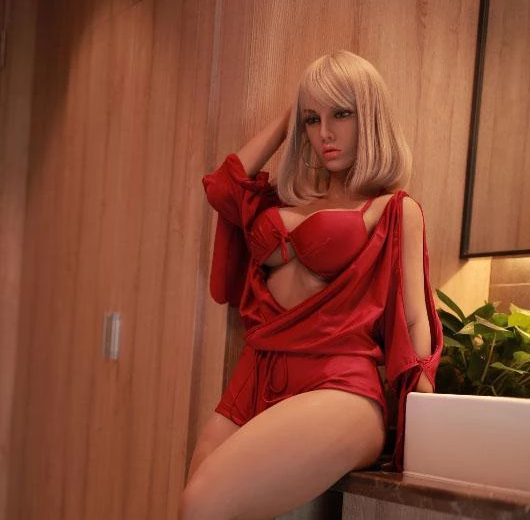 Love your tits small but your butts big? Then this 150cm beauty could be for you. Made of TPE by JY Dolls, the sultry looks of this model have proven to be a big hit with the small-tit brigade. The head pictured is very popular, but you can choose a number of different heads if you have a different taste. Naturally, you can also choose the style and colour of the wig; eye colour and skin colour – among many other options. You can learn more by clicking on the image. She has oral, vaginal and anal "capabilities" – so what's not to love?