Brand in Focus: Z-Onedoll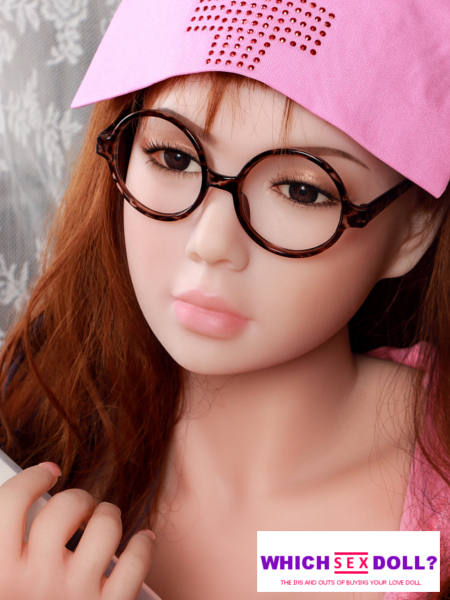 Z-Onedoll occupies a unique segment of the sex doll market: it produces high quality silicone dolls that cost only a few hundred dollars more than TPE dolls.
The king of mid-range silicone dolls
While TPE has become the usual material for budget and mid-range dolls, some buyers want the classic silicone feel – but without breaking the bank.
Silicone is generally more durable and easier to clean than TPE, and some say silicone faces look and feel more like the real thing.
This is where Z-Onedolls excels – offering a wide range of doll sizes and heads made of platinum silicone – the finest grade available for sex dolls.
Heating and sound features
But the Chinese firm – also known as Guangzhou New Sino Environment Technology Company – has enhanced its offering with a number of innovative features, not least of which is it internal heating system, which warms the body to around 37 degrees – the same temperature as a human.
Deluxe versions can even be fitted with touch sensor technology which produces sensual moans based on how the doll is being handled.
But as with all dolls, what really matters is how pretty the heads are, and how real the skin looks and feels. And by all accounts, Z-Onedoll has done an impressive job at creating a very realistic range of love dolls – complete, of course, with vaginal, anal and (in most cases) oral cavities. Only the smaller sized dolls are unable to provide oral pleasure.
More than 20 heads available

Z-Onedoll has enlisted a number of talented sculptors to get the faces looking as real as possible. With more than 20 heads available, there is certain to be one for every taste.
The Chinese manufacturer also offers a customisation service, which is ideal if you need every last detail to be just as you want – this include areola size, eye colour and much else besides.
Formerly Hitdoll
If the name Z-Onedoll sounds a little unfamiliar to some, it could be because the firm changed the branding of its flagship sex doll products from Hitdoll not long ago.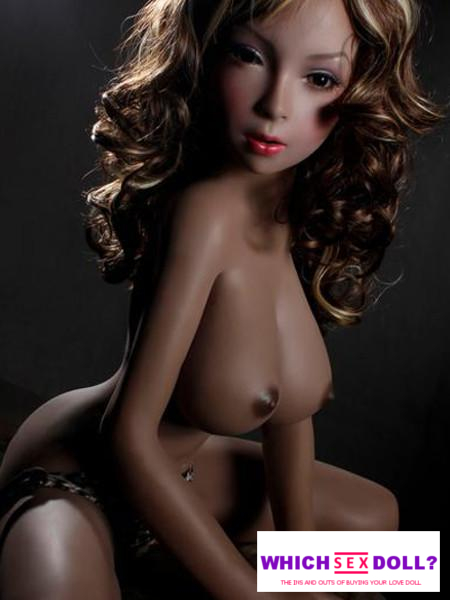 Z-Onedoll enjoys a loyal following in both in Asia and in Europe and North America. Such a kaleidoscopic range of dolls, together with advanced features that many competitors lack – not to mention the cache of silicone – is sure to see Z-Onedolls maintain its lofty positon for many years to come.